What is the Best VPN For China?
If you're looking for the best VPN for China, this China VPN guide will help you get around the censorship and beat the great firewall, allowing you to access YouTube, Facebook, Netflix, and Gmail in China with ease.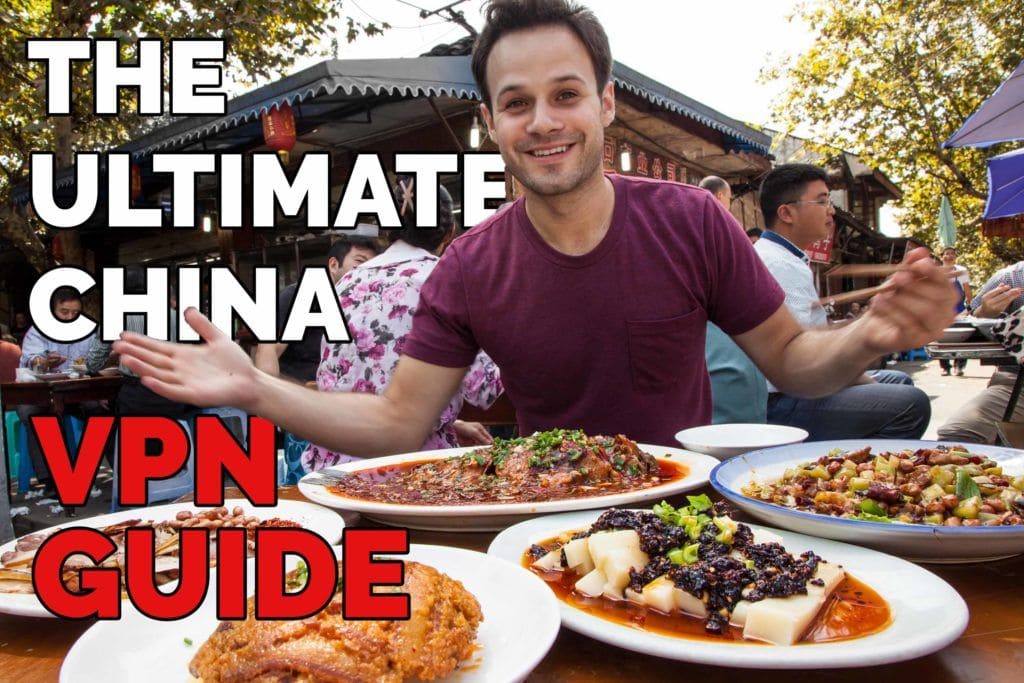 If you're traveling to China for the first time, you're going to need to use a VPN to access all of your favourite sites from back home, like Google, Gmail, YouTube, Facebook, Instagram, etc.
I've been living and traveling through China for over 13 years now, and using VPN's to circumvent the great firewall has been a daily part of life. Since China has their own social media platforms and has chosen to disallow foreign social media like Facebook and YouTube from operating in the country, I have written this VPN guide for travellers to China who would like to access their Gmail and social media just like back home.
In this ULTIMATE China VPN Guide, I'm breaking down all of the best VPN's for China, showing you which VPN is best, and giving you the fastest VPN's for China in a big list. I'm also providing you with discount links for a few VPN's that will help you save money!
I'm also providing a resource of some of the best free VPN's for China as well.