The Utimate Guide To Cantonese Food
Guangzhou, Guangdong, China
I'm constantly amazed by the huge selection of food you can try in the South of China. My wife Ting is from Guangzhou, so we often spend time exploring the back lanes looking for food, and filming street food videos for our YouTube Channel. It's so full of delicious food here! It would truly take a lifetime to eat everything! Guangzhou is the capital city of Guangdong, which is famous in China and throughout the world as the home of Cantonese food, known here locally as Yuecai or 粤菜. Cantonese food is perhaps the most famous Chinese food around the world, mainly because the first and second wave Chinese immigrants came from the south of China; Guangdong, Fujian, and Hainan.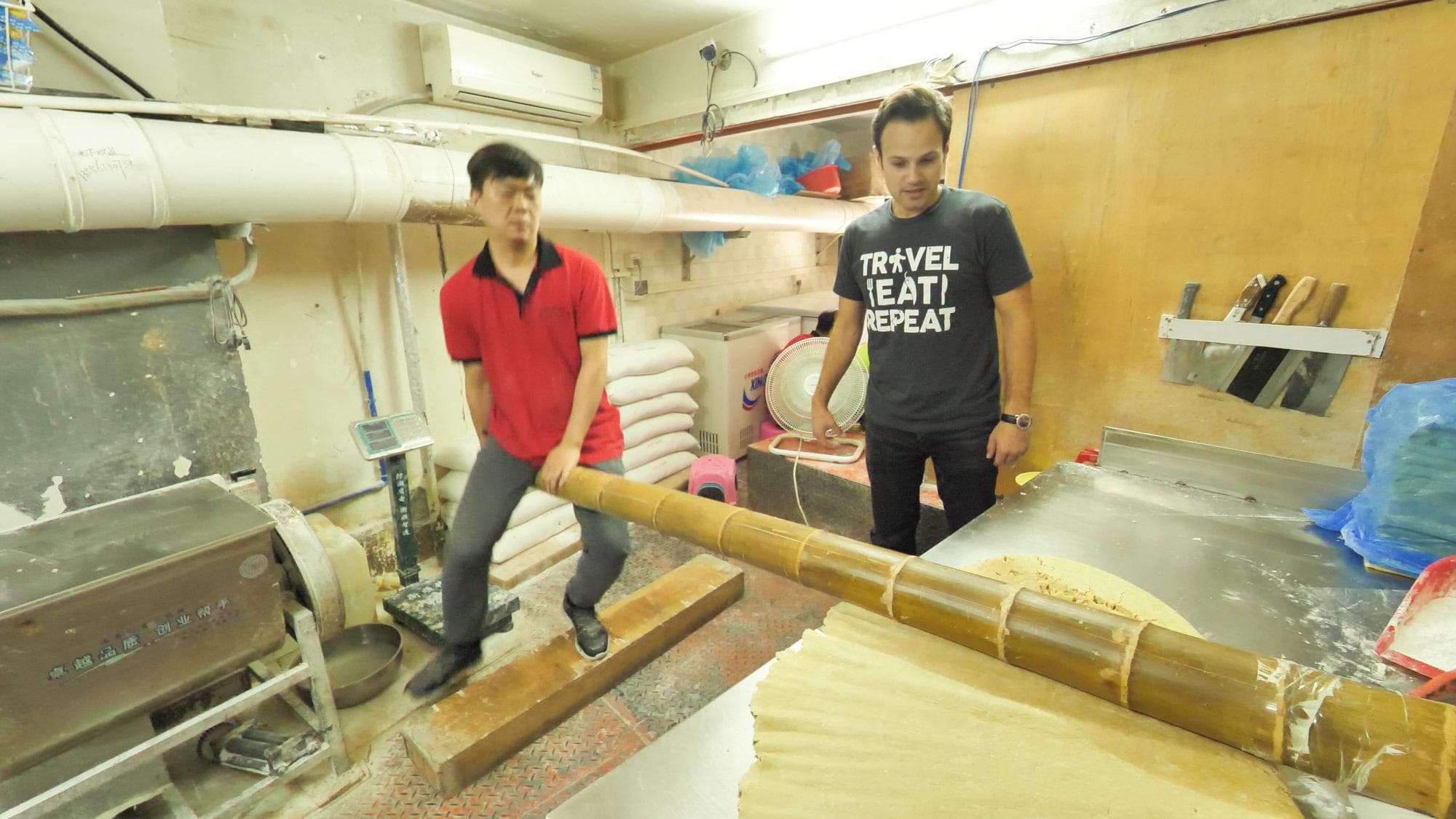 Here, in Guangdong, and the rest of the south of China, you can find elegant, refined cuisine that is best experienced in hole in the wall restaurants and high end restaurants alike.
This guide features a lot of information, if you want to skip to a certain section, go here:
Essential Resources For Traveling In China
There are a few resources I highly recommend that will make your trip to China MUCH easier.
Express VPN
If you want access to Google, Youtube, Facebook, Instagram, and in general much easier access to the majority of the internet, you will need to sign up with a VPN plan. I have used countless VPN's through my years in China. Lately,  I'm using ExpressVPN because it has excellent speed and reliability. If you click here to sign up, you'll get a small discount, and I will receive a small commission at no extra cost to you.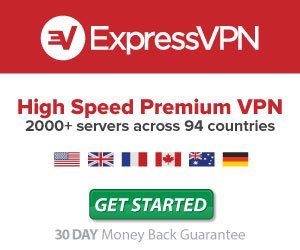 Skyroam Hotspot
You will also need a local SIM, but if you are staying less than one month, and if you're traveling to local destinations around the world, I recommend purchasing a SkyRoam Hotspot, which will save you the headache of having to go to a local ChinaMobile store and registering. The process for getting a local SIM in China can be quite complicated, especially with the language barrier. It used to be more simple, but now you usually have to go to the headquarter ChinaMobile shop or China telecom shop in your city and bring your passport and navigate the different plans. With a language barrier, it's a huge headache. Instead, you can purchase a SkyRoam hotspot and have a WiFi hotspot with you wherever you go. It's worth the investment.
Booking Hotels
The easiest way to book hotels in China is through Agoda, Booking.com, or Hostelworld.com.  I don't recommend using any Chinese hotel booking sites, mainly because some hotels in China don't accept foreigners. If you try to use those apps; like QuNar or cTrip,  you have a high chance of booking a hotel that doesn't accept foreigners. They will take your booking, but when you show up, they will turn you away! So your best bet is to stick to either Agoda or Booking.com.
Language
Your best way to navigate the language barrier is to use the Pleco app on your Iphone or Android, and check out my Language Guide.
Arriving and Leaving
The easiest way to get to your hotel in Guangzhou after arriving at Baiyun international airport is to head outside to the taxi lineup. You can follow the signs inside the airport to the taxi lineup. It is essential that you bring your hotel name printed in Chinese with their phone number as well, so if the driver gets lost, he can phone them. The chances of the driver not turning the meter on and cheating you are very low if you use a taxi from the Taxi lineup. You can also take the subway, which has English and is very easy to navigate.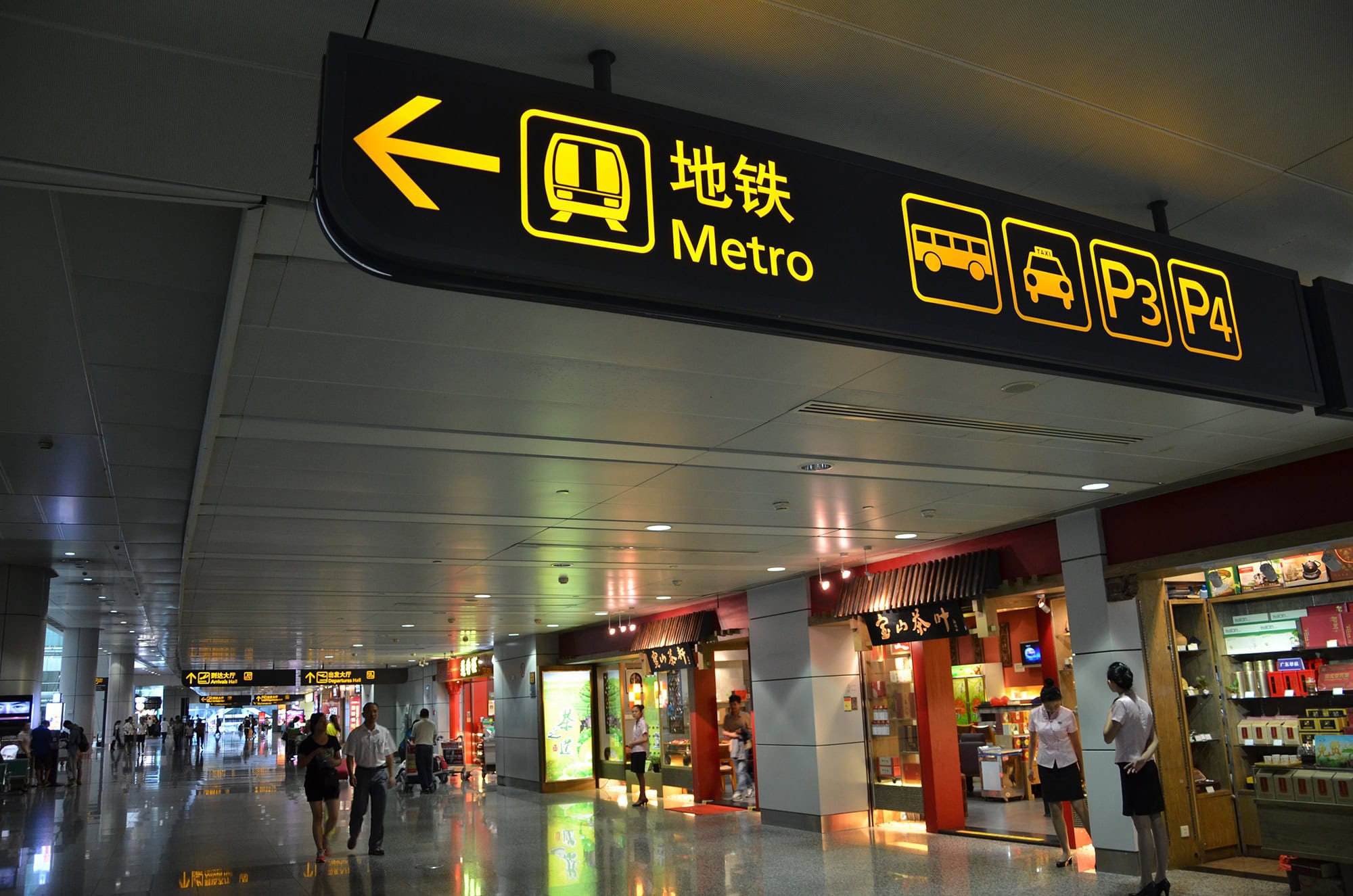 Do not accept offers from anyone outside the airport. Politely ignore them or just quickly say "no thank you" and head to the taxi lineup, where you usually have to wait 10 to 20 minutes to get a taxi to your hotel.
21 Foods To Try In Guangzhou
(And Where To Try Them!)
For food lovers, Guangzhou is a true food heaven. Every time I visit, I'm overwhelmed by selection. Here are 21 must try Cantonese foods to try in Guangzhou and the Pearl River District in Southern China.
DIM SUM
Dim sum is the first thing I always eat in Guangzhou, simply because it's so satisfying and makes you feel so happy! In the old days, dim sum was pushed around on carts and people would choose what they wanted as they ate, and still is in many places outside of China, but now most restaurants in Guangzhou are sit down and order places, where you're given a menu and a pencil to tick off the dishes you want to eat beforehand.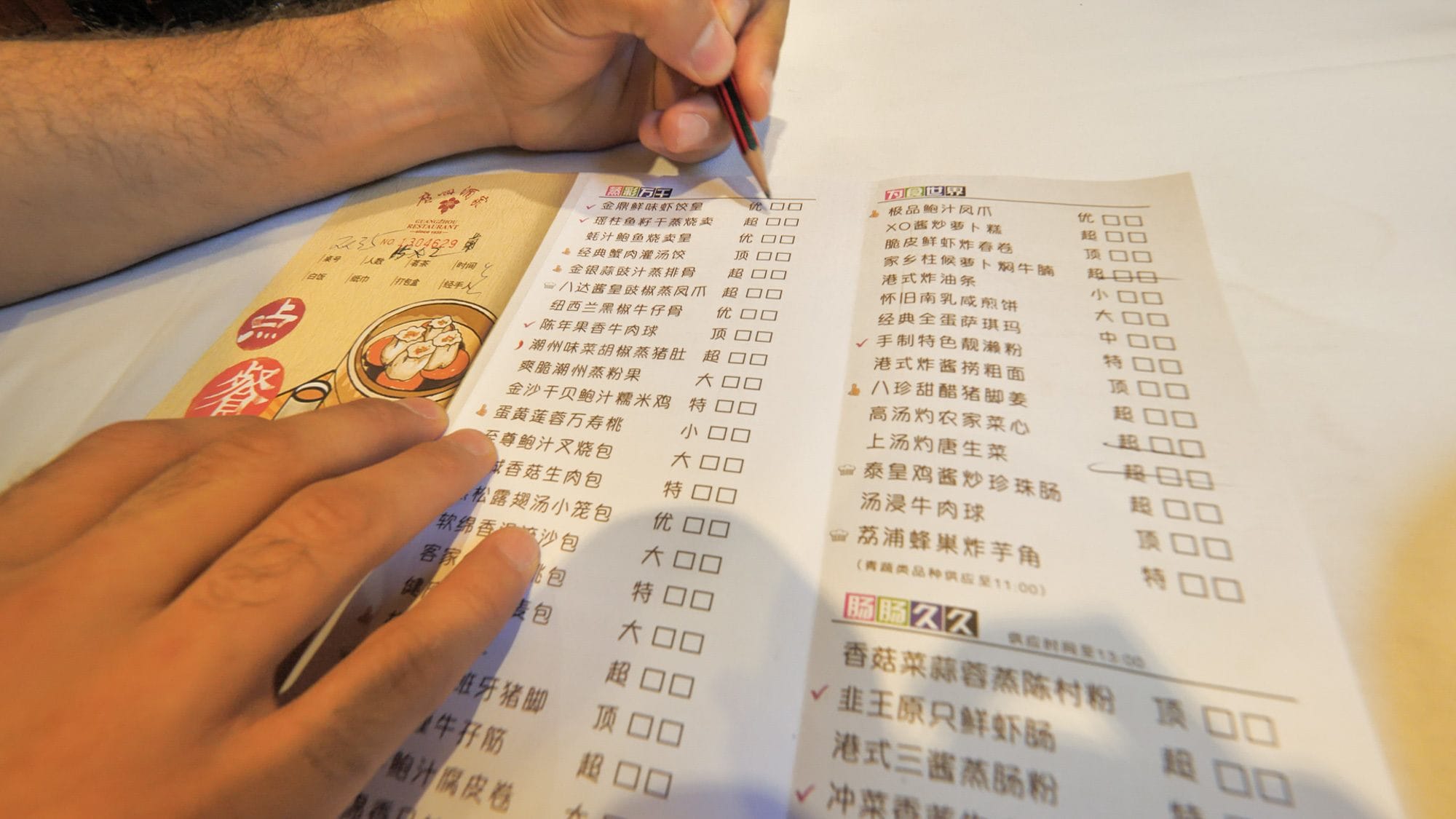 It can be quite difficult to order the best dishes if you can't read or speak Chinese, so you can bring this guide along with you and show the photos of the food to the server.